Verizon bringing out LG Decoy Special Limited Edition?
It appears Verizon have a great deal of confidence in the LG Decoy mobile phone, they are confident people will like the mobile phone that piggybacks a removable Bluetooth headset they are launching a special limited edition Decoy.
This Verizon LG Decoy special limited edition handset will maintain all the good things of the original LG Decoy, but will have the addition of a Bluetooth Desktop Charger with integrated speaker in the box.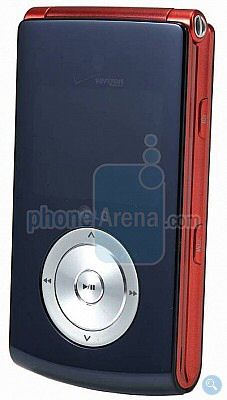 The end result of this special limited edition addition is it will cost you an extra $20.00 making the LG Decoy special limited edition $199.00 with contract. The advantages being you always have a Bluetooth headset with you no matter how forgettable you are.
No conformation on availability on the LG Decoy special limited edition from Verizon as yet, however we are reckoning Verizon will shove this out to the public sooner rather than later.
Source — phonearena