Toshiba Portege G910 Superphone not at all brill: Video
The Toshiba Portege G910 Superphone has finally been reviewed with lots of photos and a video as well. You can't really gripe at its 800 x 400 resolution display, but Toshiba could have at least sexed it up a tad to make it a little more attractive.
Basically the Toshiba Portege looks like a lack-lustre business mobile phone incorporating an above average battery life, but the big thing against the G910 is the lack of 3G.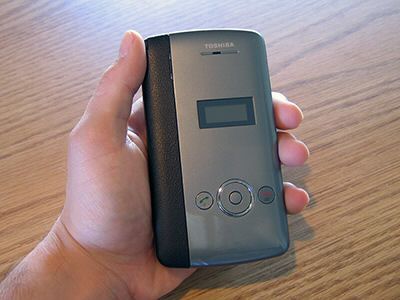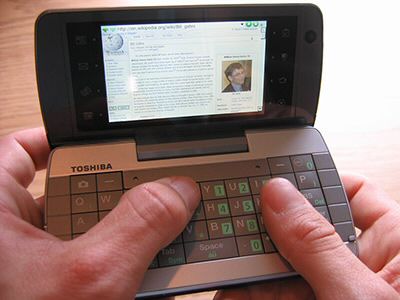 So what does the Toshiba Portege G910 Superphone offer? Well, it uses a Qualcomm MSM7200 CPU running at 400MHz, is tri-band GSM/HSDPA/EDGE, dual camera, rear being a 2 megapixel with LED fill light, and front camera for video calls, WiFi b/g, Bluetooth 2.0 and USB 1.1, Windows Mobile 6 Professional.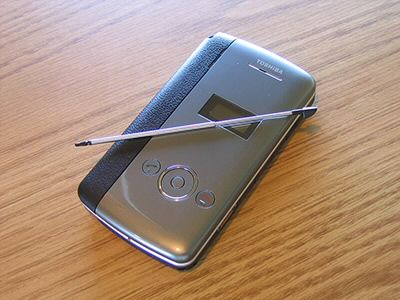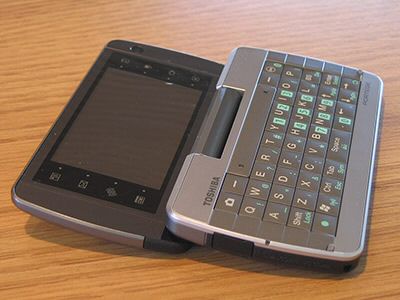 Unfortunately, it appeared that the Tosiba Portege G910 somewhat lagged behind in performance stakes, while forcing the reviewer to more than once utilise the devices handy reset button. Sadly the G910 want for on so many fronts that it eclipses the coolness of the WVGA screen, the admirable keyboard, the OLED display.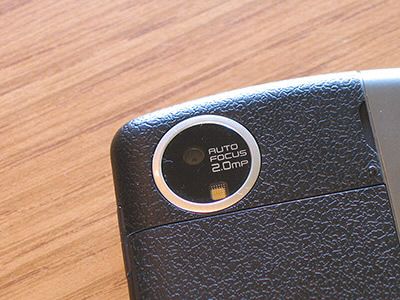 Maybe Toshiba should think about sticking to laptops?
Source — pocketnow