A first look at the impressive Apple iPhone 3G
11 July 2008, Apple iPhone Friday, a day that will be remembers for all the reasons Apple didn't want it remembered for. Not as groundbreaking as the original iPhone event, but the new iPhone 3G is a worthy upgrade which fixes a few laws and has halted many from purchasing the original version in favour of the 3G.
The new Apple iPhone 3G is now entirely competitive against virtually every smartphone available on the market. The newer lower price removes all obstacles to purchase for many, and the phone has become as popular as it deserves.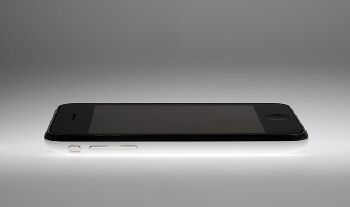 The iPhone 3G's silver back has a plastic back instead of the silver aluminium with measurements at 2.4 x 4.5 x 0.4 inches and weighs 4.8 ounces.
Apple's AppStore: The AppStore contained within the iPhone 2.0 operating system changes the iPhone and iPod Touch from mere devices into a full functioning platform, massively extending their usefulness by providing a wide array of new applications.
There are in excess of 550 apps available in the App Store so far ranging from useful toys and productivity apps to iPhone games to apps for scientists and science lovers. Apple has really nailed the customer experience here; browsing, purchasing and downloading mobile software has never been so easy.
Bottom line is the iPhone 3G's handset and service pricing are extremely competitive. Yes the iPhone 3G has a few shortcomings such as only a 2 megapixel camera, no video recording, no replacement battery, but it still remains an impressive piece of mobile equipment. Add the likes of iTunes and AppStore and it becomes even more useful.
Source — wired