Few days in: How does the iPhone 3G stand up? Video
The guys at IntoMobile have put the new Apple iPhone 3G through its paces exploring the iPhone 3G and Apple's push-data service MobileMe, here's what they though.
The Apple iPhone 3G is a great piece of equipment, that's was to be expected anyway. The iPhone 3G feels slimmer is faster and improves on the original's usability. If fact the iPhone 3G is thicker than the original but the more tapered edges give it a slimmer design and feel.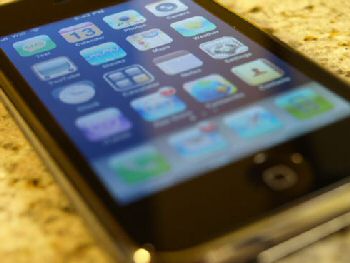 The glossy white or black finishes add a sexy touch, and the metallic button and toggle switches simply add to its attraction. The home-button has been revised with a thinner depression and smaller radius, and these changes add up to an improved user experience.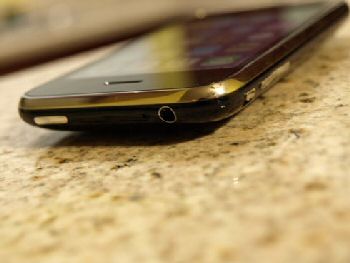 The iPhone 3G's GPS radio locks onto the satellite signal while serving up mobile assisted location data faster than it can be typed into Google Maps, and is as accurate as any casual user may need. Battery life is about the same as the original with light to moderate usage will find the iPhone 3G going for 1.5 to 2 days before needing a recharge and that's with 3G data enabled.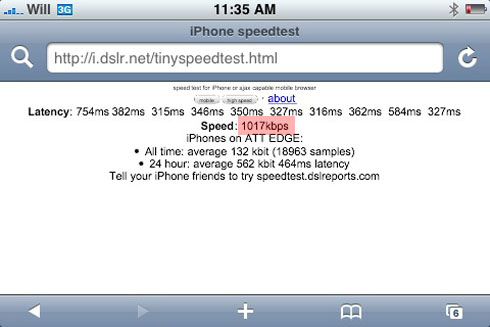 The AppStore is Apple's gem with an abundance of apps and options to help increase productivity pass the time and keep in touch. Installing apps is a doddle, just select the "Free" or "Buy" button and install button, and app icons will automatically be added to the homescreen.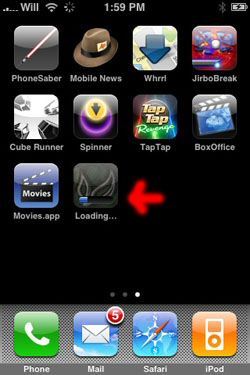 MobileMe: Emails get pushed instantly, although there has been some trouble with this leading to not a very good start. Push email is great but as far as service goes, the jury is still out.
Video below.