New HTC Touch Diamond without the Diamond back?
Word has it HTC are to release a special version of their Touch Diamond and stripped of all things Diamond, well as far as looks are concerned anyway. This special version will be known as the HTC P3702 and apparently is to be sold against the HTC Touch Diamond, and for now it is available just in Taiwan.
If some of you don't quite like the original Touch Diamond's style and design the good news is the special version will sport a rounded design, however as yet it is still not known if it will see outside Taiwan.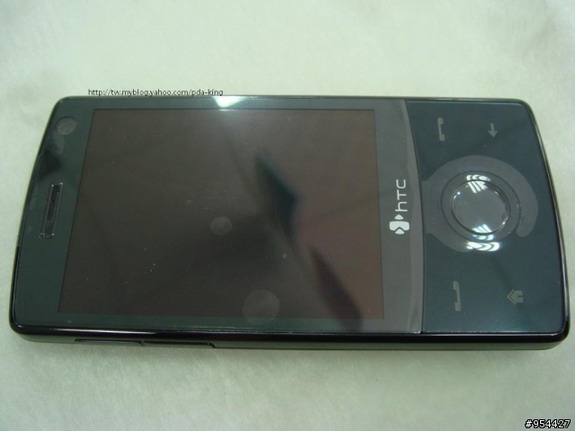 The HTC Touch Diamond P3720 runs the same HTC platform as the T-Mobile MDA Compact IV Victor with the obvious difference being it only sports 128MB of RAM rather than 192MB. 64MB out of the 192MB is actually reserved for the dedicated video accelerator in the P3700 Touch Diamond. So does this mean no video acceleration in the P3720?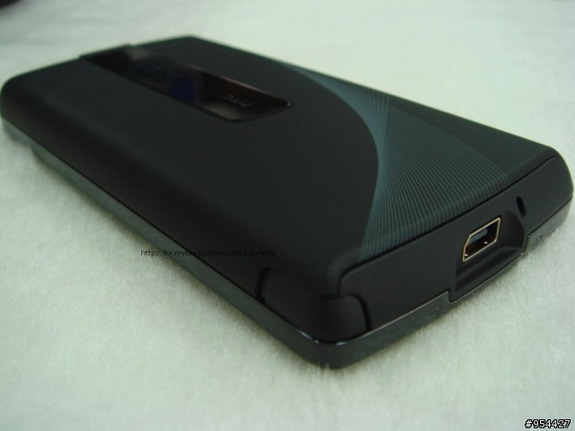 Apparently a CDMA version of the HTC Touch Diamond successfully went through the approval process at the FCC, and also sports the rounded edges of the P3702 Diamond.
Source — gsmarena