Buy a Samsung Omnia i900 get an Xbox 360 free
Probably one of the hottest and most awaited mobile phones of the year, other than the Apple iPhone 3G, is the Samsung Omnia i900, and as previously stated in other posts it is about to hit European shelves, and the official stance is Italy will see the Samsung Omnia i900's debut.
Of course it is expected the Samsung Omnia i900 mobile phone will do well, and to make sure it will, well in Italy anyway, anyone who pre-orders a Samsung Omnia i900 will receive a free Xbox 360 once the handset begins retailing.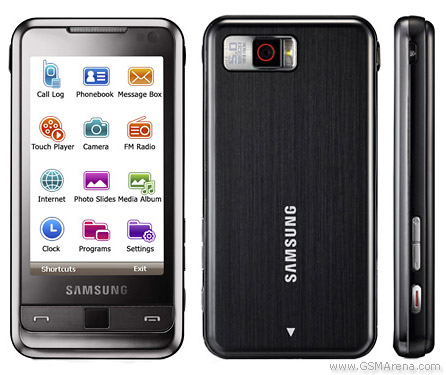 Orders for the Samsung Omnia i900 can be placed through Media World stores across Italy and for 499 Euros for the 8GB version is sounds quite a deal doesn't it.
So you lucky Italians you get the best of both worlds, mobile and gaming; that is of course as long as they all haven't just popped out and purchased an Apple iPhone 3G.
Well at least the mobile phones with free goodies attached is still out there.
Source — gsmarena