FCC approve new Skypephone IM2 or S2 from 3
Seems like 3 is actually taking the Skypephone seriously, remember I posted previously announcing 3 may be releasing the Skypephone S2…(see here) Well it turns out that the FCC has just approved the new Skypephone.
Looking at the FCC documentation we find that there is a possibility the 3 candy-bar Skypephone may end up being known as the IM2 rather than the S2, but not a crucial difference there.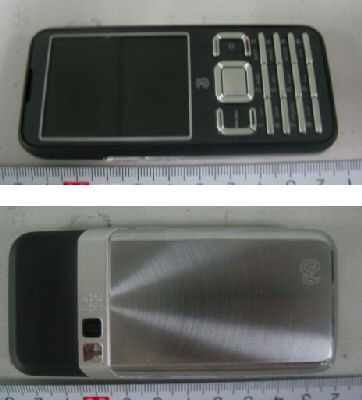 To recap on the 3 Skypephone IM2/S2 specs, it is HSDPA which is up from the original's UMTS, has a 3.2 megapixel camera and has an attractive brushed metal backing, which isn't too bad for a mobile that's meant to save you money by using Skype.
Still have my concerns over the battery life though, no word on if it has a better one as yet, and no details of possible launch date. But at least we know it is progressing.
Source — engadgetmobile