Sony Ericsson W350 on AT&T? According to eBay yes!
So ever wanted a Sony Ericsson W350 mobile phone? Well if you are American you may be having a hard time of it, but if you take a look on eBay you just may well be able to get hold of the Sony Ericsson W350 mobile phone that is "lightly used" and in white with silver highlight on music controls.
Well not really interesting news is it? Not until you take a close look at the photos that is. If you take a close look you will find a little AT&T logo silkscreened onto the mobile phones bezel.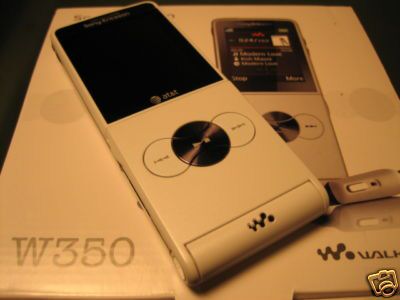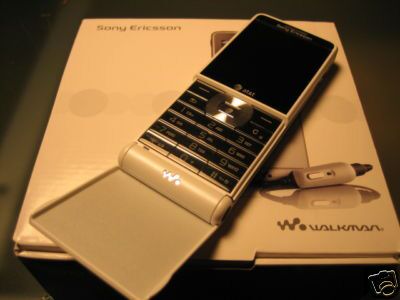 The actual eBay listing page doesn't state when the lest than filthy rich people may be able to get a subsidised Sony Ericsson W350 from their friendly neighbourhood AT&T store, but does state the obvious like "phone has not been released in the US yet, and you will not find this beautiful colour anywhere else."
Are eBay selling for AT&T now?
Source — engadgetmobile