Unofficial ROM turns HTC Touch Diamond into quad-band GSM
HTC's Touch Diamond is a much sort after piece of mobile equipment in the states even though it isn't GSM enabled and the lack of 3G really sucks with our American cousins so it never quite cuts the mustard with North American networks, which is a bummer.
Well that is up until now that is; apparently xda-developers have been tinkering with the HTC Touch Diamond and have somehow, don't even ask how, managed to uncover and enable GSM 850 capability that was apparently lying dormant within the Touch Diamond.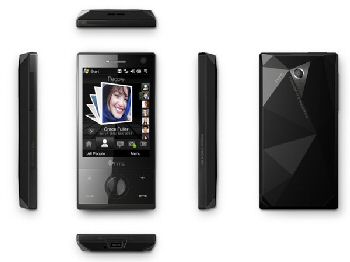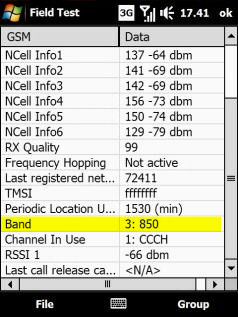 So although unofficial and still only operating on EDGE at best speed at least those stateside will be doing so with a wider reach. And seeing how HTC is planning to release the HTC Touch Diamond on the Australian Telstra network, which uses the same 3G bands as AT&T maybe the states, will eventually gain 3G HTC Touch Diamond.
Source — wmpoweruser