Impress your girl with the top ten Apple iPhone Apps!
So you've got your new Apple iPhone 3G, you take it with you everywhere, even out on a date, so what are the best apps to have on your iPhone that will impress the ladies? Well we have here a rundown on the top ten iPhone apps that will make sure the ladies are impressed.
Grab these apps if you want to wow your girl. In no particular order the top ten are…
Cocktails: will let you impress your date with elaborate knowledge of fancy drinks once you're enticed her back home.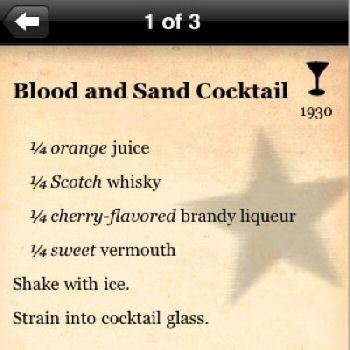 Shakespeare: Captivate your lover with classic lines from Shakespeare's Romeo and Juliet.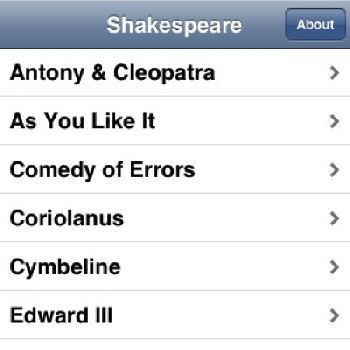 Tomatoes: On the go easy access to RottenTomatos.com monster database.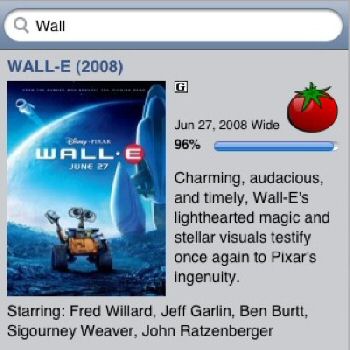 iTarot: Impress her by showing her you follow the stars and consult the tarot every day, she'll love it.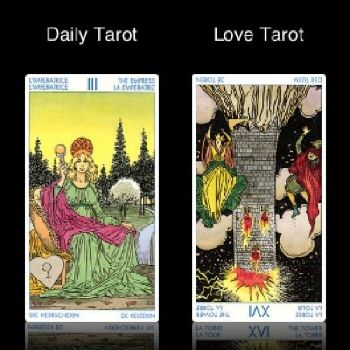 Top Lists: Carry the top ten greatest music, film and books in your pocket ready to whip out and impress during conversation.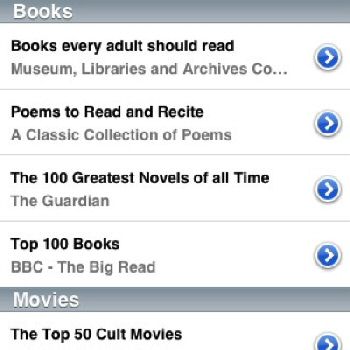 Vicinity: Show her how knowledgeable you are of the latest hotspots, locate restaurants and cinemas and bars, and never be without somewhere to take her.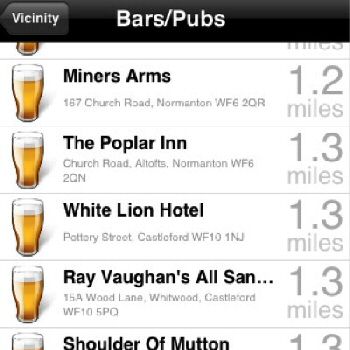 BlackJack Helper: become a card shark on your iPhone so you can impress at the local casino.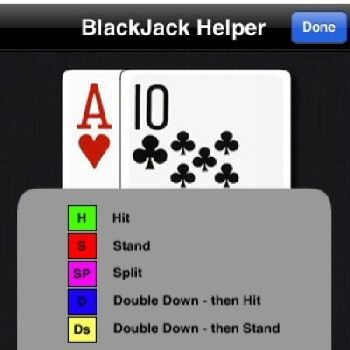 Birthdays Organizer: Always handy to know those important birthdays, especially your girls.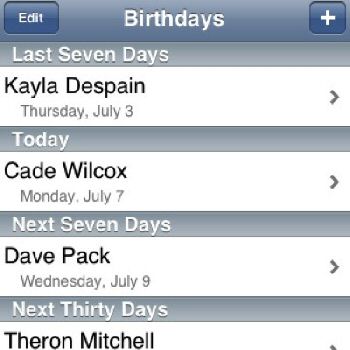 AccelaStudy French: Seduce her with a little ooh la la with the language of love.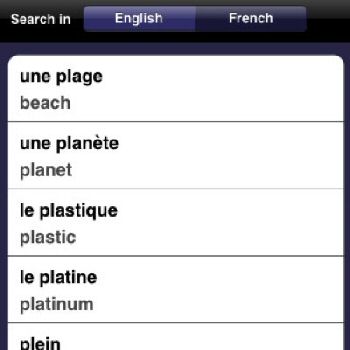 Remote: Relaxing with your girl, hit the iPhone remote app to control your stereo so you have no need to leave her arms.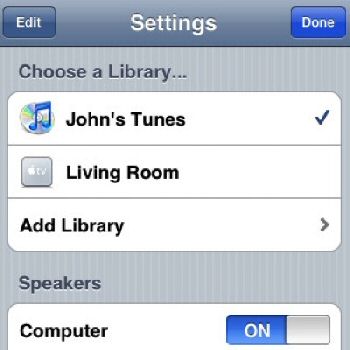 So there it is, grab these Apple iPhone apps from the App Store and go impress your girl.
Source — electricpig