New colours on Sony Ericsson TM506 says T-Mobile
We are all aware that the Sony Ericsson TM506 mobile flip phone will be coming out in black on green, because it popped up of the FCC website. But maybe you are just not a green colour person, or you find the black on green a tad unsightly.
Well if you want the Sony Ericsson TM506 flip but are so put off but the colour, you may be pleased to know that the word is T-Mobile is to be offering this mid to high range 3G clamshell design mobile phone is a more restrained black on black and even black on white.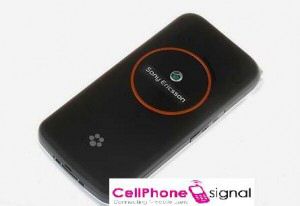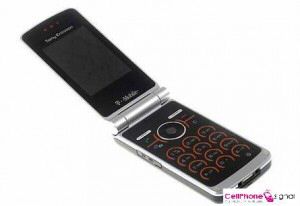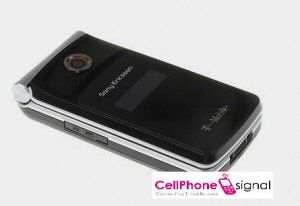 These alternate colour offerings on the Sony Ericsson TM506, which holds the codename Bella, will still be toting a 2 megapixel camera, web feeds reader for RSS, podcasts, news and the like, aGPS, along with support for dual band 3G UMTS/HSDPA frequencies.
Source — cellphonesignal