Concept: Cryptex phone is totally weird, not useful
The Cryptex phone concept is one o the weirdest phones we have ever come across, do not get us wrong the styling is pretty cool but the functions are strange.
This concept phone is basically one for those who love the Da Vinci Code, the man behind the Cryptex phone is Marc Schömann.
To work the phone you need to turn the dial of every element to the desired cipher and if you entered the number you will turn the first segment to the "phone" (Green LED), and if you wish to hang up a call you turn to the "Hang Up" (red LED).
The phone itself has no display and no buttons which we can see being pointless, the Cryptex phone concept uses haptic technology but we still say the phone will never come into production.
We cannot see people buying this phone other than for looks, please take a look at some images below then tell us what you think of the Cryptex phone concept.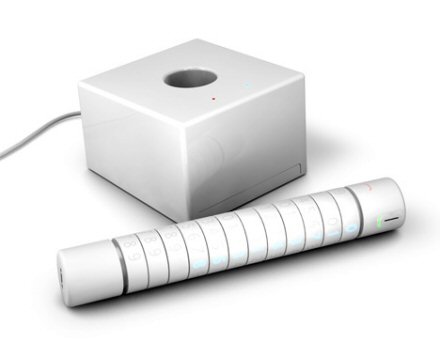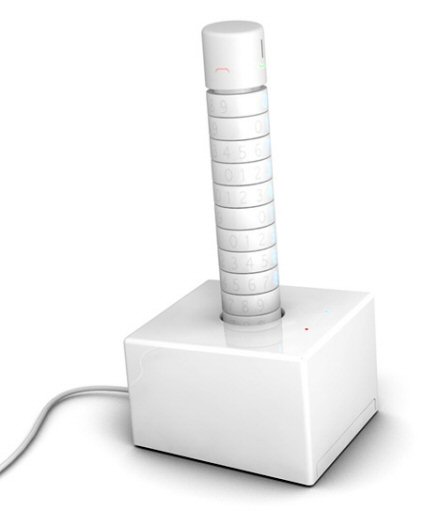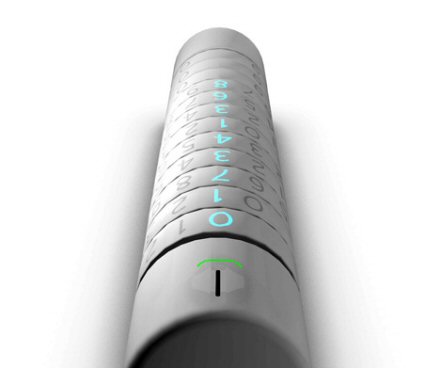 Source – ubergizmo