3 Skypephone S2 Update: Details, specs, images and pricing
We have already mentioned about the 3 Skypephone S2 which is the second Skypephone, well 3 (Three) has just released the official specifications and details and indeed some images of this new handset.
The new handset is only 103 x 45 x 14mm, which is not that bad really. You will get much better specs than the first Skypephone such as this new one has a 3.2-megapixel camera, 2.2-inch QVGA screen, 50MB of on-board memory plus the chance to get more memory thanks to the microSD card slot that supports up to 4GB.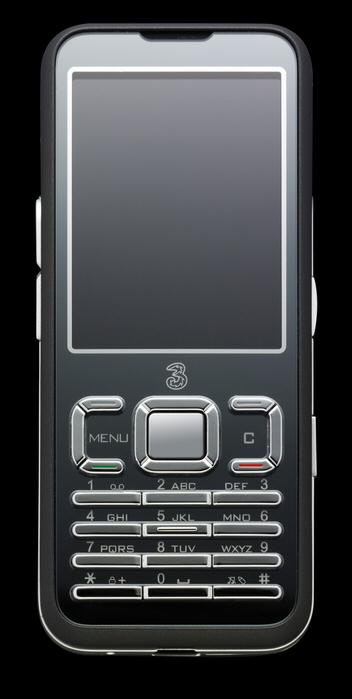 There is a 1150mAh battery plus offers HSDPA speeds of up to 3.6Mbps, what we like the most is the fact it has built-in modem drivers so you can use your 3 Skypephone S2 like a dongle.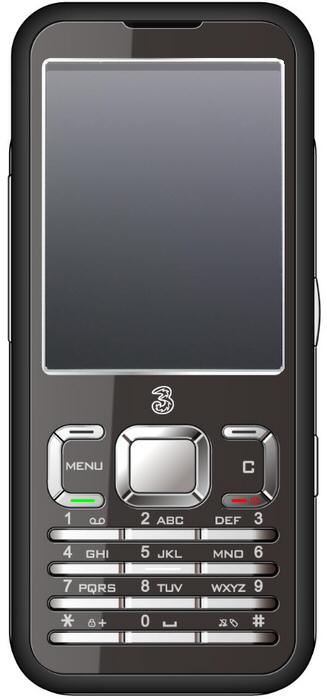 The 3 Skypephone S2 will go on sale through 3 Store (Three) from August 18th,
the 3 Skypephone S2 integrates your Skype contacts into your phone address book and gives you access to presence information, call logs and Skype Chat.
The price for these phones will be a mere £69.99 on a pay as you go basis.