Sony Ericsson G705 mobile phone due in two weeks maybe.
Sony Ericsson seem to be pumping out mobiles quicker than anything these days, and now they announce their latest the Sony Ericsson G705 slider; although this isn't an official announcement the images certainly appear real enough.
And GSMArena has got hold of the latest Sony Ericsson G705 scoop via SE4M . The G705 is said to be being officially announced within the next 2 weeks and is of a slider configuration with a 3 megapixel camera and built-in GPS receiver.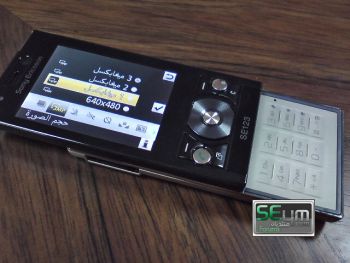 The latest snippet of news has it that the Sony Ericsson G705 will sport WiFi thus makes this mobile phone that much more attractive.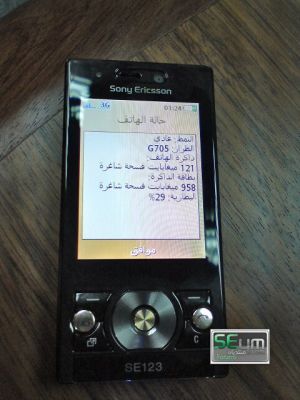 The down side is that the phone's camera doesn't have auto-focus and only as a LED flash rather than Xenon. However the G705 will support geo-tagging thanks to that GPS receiver.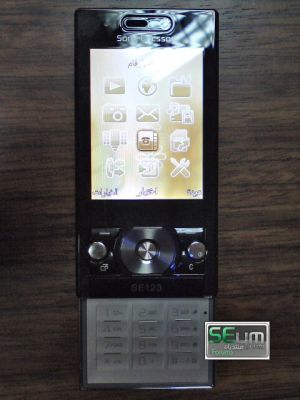 As for memory, well the Sony Ericsson G705 comes with 128MB of internal memory and M2 memory card expansion slot. As yet pricing and availability are not known, but we'll keep you updated.