Sprint launches its Airave signal booster across the US
Back at the beginning of July, there was word that Sprint would be finally shipping their Airave signal booster nationwide before the month was out. Well it appears said rumour had proven right, even though it is cutting it close.
According to a report on phonescoop, as of now, Sprint users who are experiencing bad service can "upgrade" by forking over $99.99 for the base station.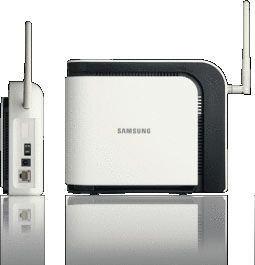 Once the user has the base station it will cost them a further $4.99 per month for extended coverage although still using your plan minutes. $10.00 per month for unlimited calls via Airave on a single Sprint handset, or $20.00 for multiple lines.
When it launched is Denver last year, critics griped about he $50.00 increase along with the relatively high monthly fees, but I guess you can take it or leave it, depending on just how crap your service is.