More megabytes at no extra cost from Telstra?
Good news coming out for Australians as Telstra issue a media release that states Australians will be able to use more mobile internet content, email and video with Next G Network as they plan to increase data download limits on the most popular data plans.
As of now, $10 mobile data packs will now include 150 megabytes of data – up from 20 megabytes; $29 mobile data packs will now include 300 megabytes of data – up from 80 megabytes; and Excess data usage rates have been reduced on these two data packs.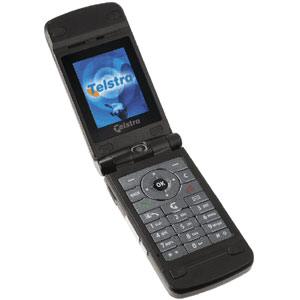 Ms Glenice Maclellan, Telstra Consumer Marketing and Channels Executive Director, said "The changes would not impact reliability, customer experience or service quality, following network enhancements to increase data capacity."
Maclellan also said with in excess of 4 million 3G customers, Telstra has increased its understanding of mobile data use along with enhanced network capacity and spectrum after the closure of the CDMA network.
The best thing is that Telstra customers already subscribed to one of the plans won't need to do a thing to see their capacities bumped up.