T-Mobile push out the new Nokia XpressMusic 5610 Slider
T-Mobile has launched their Nokia XpressMusic 5610 slider mobile phone which compliments the Nokia MusicXpress 5310 that was launched in May. Both mobile phones hold the same software and music orientation, however the Nokia XpressMusic slider version take it a little further.
The Nokia XpressMusic 5610 slider now ad a more capable 3.2 megapixel camera including auto-flash and with dual LED, the user will also fins what Nokia calls the "music slider", which is a sliding bar below the display that apparently gives "lightning-quick access" to the mobile's music player and radio.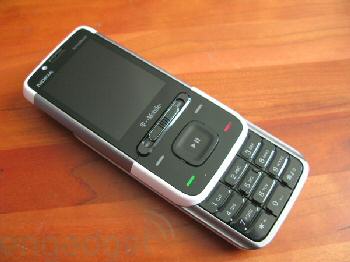 Other feature within the Nokia 5610 XpressMusic are, a 2.2 inch QVGA display, quad-band EDGE radio sans 3G, and Bluetooth.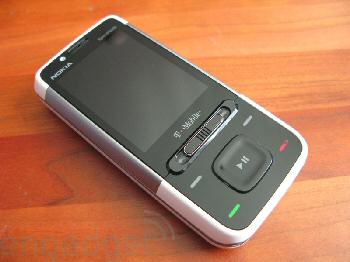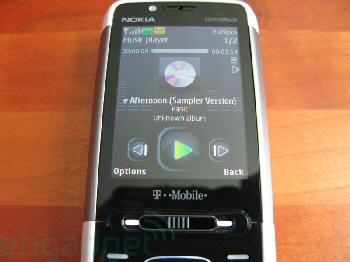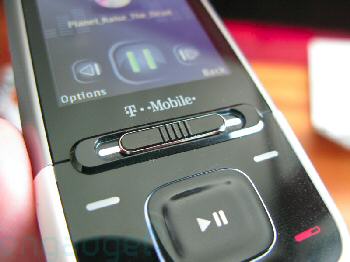 The Nokia XpressMusic 5610 slider is now available via T-Mobile in Black with red trim or White with Silver trim with a price tag of $99.00 with a two year contract.
Source — engadget mobile