Rogers BlackBerry Pearl 8220 price drop for school return
The latest whispers roaming the net waves is pointing towards Canada's Rogers pushing the Research In Motion BlackBerry Pearl 8220, or kickstart whichever you prefer, as a back to school promo in September.
Yes, it will soon again for the little buggers to return to school and parents all over North America look to equip themselves with the latest in technologies, and of course for that all important mobile phone.
And Rogers wants to cash in on that back to school shopping frenzy by offering the BlackBerry Pearl 8220 at a low price.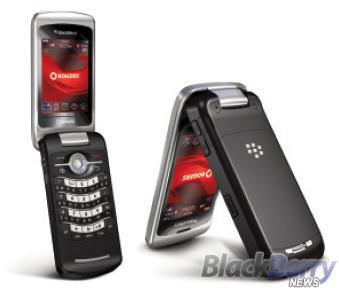 Research In Motion's expected pricing is set at $599.99 for their first ever BlackBerry flip phone, while on Rogers with a 3 year contract price goes down to $99.99; however with Rogers wanting to bust up the competition for the return to school brigade, they have now dropped the price to a very student friendly $49.99.
Source — blackberrynews via intomobile