South Korean Mobile Operator Space gets more competitive
Research Markets has announced the addition of South Korea Mobile Forecast, 2008 — 2010″ to their offering along with IE Market Research Corp's new report "3Q08".
The Mobile Forecast on South Korea gives in excess of 65 operational and financial metrics for the South Korea wireless market. South Korea Mobile Forecast provides 4 year forecasts at operator level going out to 2010. While operators covered include the likes of LG Telecom, KTF, and SK Telecom.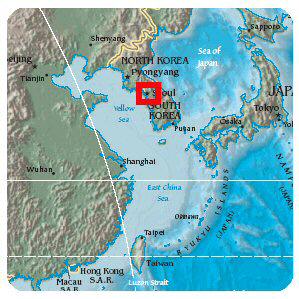 There are a few notable highlights from the 3Q08 South Korea Mobile Forecast such as:
Notable highlights of the 3Q08 South Korea Mobile Forecast include: SK Telecom will continue to enjoy the lowest monthly churn among the three competitors in 2010 at around 1.6% (previously 2.3%). In 2010, SK Telecom will also receive the highest ARPU in the country at US$ 42.97 (previously US$ 46.91). The level of wireless penetration in South Korea will increase from 89.8% in 2007 to 99.2% in 2010 (previously 94.7% in 2010).
Also…The wireless market in South Korea will continue to expand in the coming years. We forecast that the number of total subscribers will increase from 43.5 million in 2007 to our forecasted 48.4 million in 2010 (previously 46.9 million in 2010). The three operators – SK Telecom, KTF and LG Telecom – will continue to show relatively stable subscriber market shares at 50.3%, 31.5% and 18.2% respectively over the forecast period of 2008 – 2010.
Source — researchandmarkets via businesswire