Apple iPhone 3G hardware unlock in Vietnam?
Many users of the Apple iPhone 3G have been waiting long for an Apple iPhone 3G solution which will enable then to unlock their iPhone 3G handset, and there is rumour that one Vietnamese mobile phone store says they have accomplished this.
Details on this supposed Apple iPhone 3G hack are somewhat scarce to say the least, but apparently they unlocked the iPhone 3G using a local Vietnamese SIM and managed to place a call.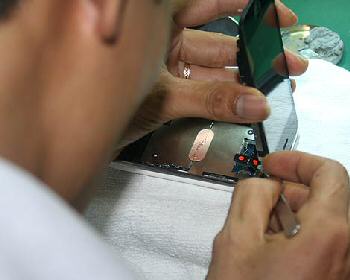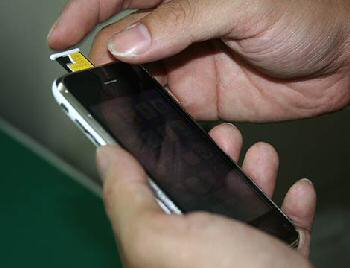 Apparently they accomplished this by physically altering the iPhone 3G's circuit-boards. The site also claims to show Google Maps being accessed over WiFi.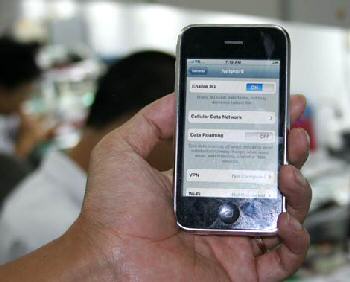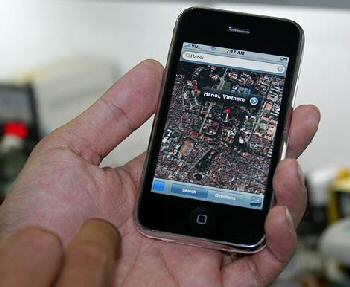 However, a tipster says the actual process is not a SIM unlock; at with the original Apple iPhone, the newer iPhone 3G is not invulnerable to unlocks, but the Dev Team continue to work to gain an unlock without the need for the owner to crack open the iPhone 3G casing.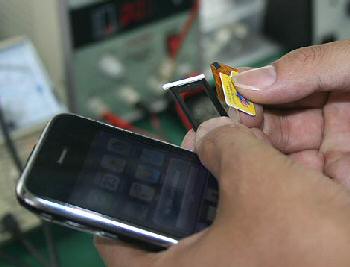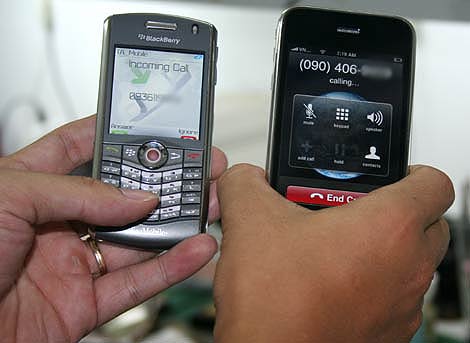 Source — iphonebuzz via slashphone