Live photo gallery of the Palm Treo Pro
Over on one of the largest Palm Treo community forums they have posted a huge collection of photos on the Palm Treo Pro, which was formerly known as the Palm Treo 850w. Unfortunately the Treo presentation has been removed, but the word is spreading across the internet.
The Palm Treo Pro will have a much slimmer body, run on Windows Mobile Professional 6.1, is GSM tri-band with 3G, powered by a 400MHz CPU with a 320 x 320 resolution touch-screen.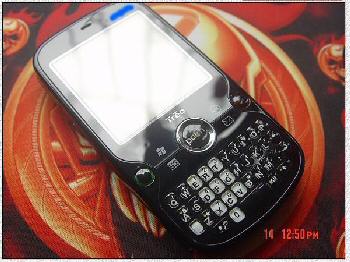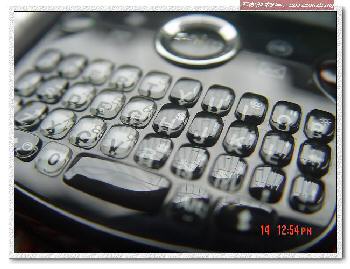 Spec wise you can expect EDGE/HSDPA, WiFi, Bluetooth, aGPS, 2 megapixel camera, 256MB ROM and 128MB RAM, 1500mAh battery, microUSB, and 3.5mm headset jack.
The Palm Treo Pro's QWERTY keyboard appears to be a development on the Palm Centro rather than the bowed type keyboard like the Treo 800w. Unfortunately not much else detail wise has been leaked so far, but the images give us a closer look.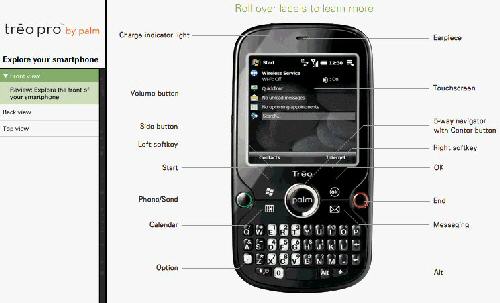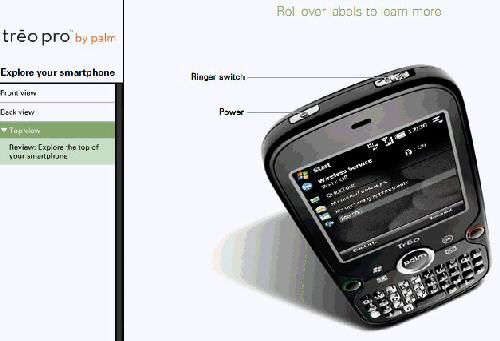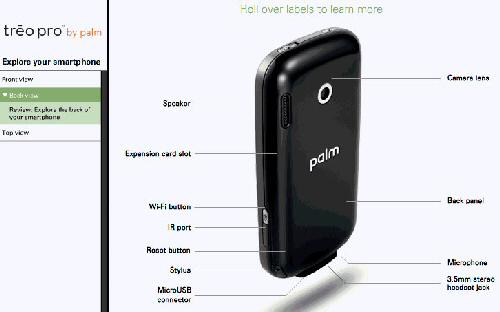 Also, as yet word on availability along with pricing is unavailable.
Source — phonemag via slashphone