Motorola RAZR VE20 given a close look
The good guys over at Engadget have got hold of a Motorola RAZR VE20 and have giving the handset a real close look-see, and apparently the first thing they noticed was the obvious similarity to all the other Motorola RAZR's of the past.
As Engadget put it a "Stepping Stone" from the Motorola V3 to the Motorola V9. The Motorola V3 is close to its shelf expiry date one would presume and well Motorola and Sprint needed something to fill the shelves below the RAZR 2 didn't they.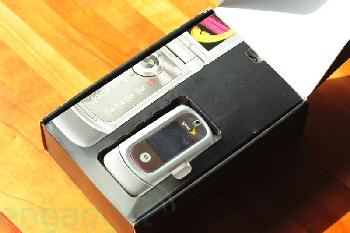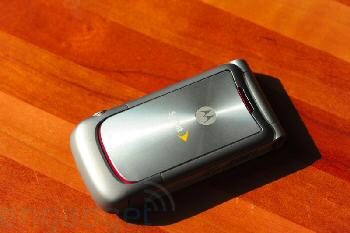 However, it seems the guys at Engadget liked the Motorola VE20 because the mobile phone doesn't pretend to be a do-it-all end-it-all superphone like some.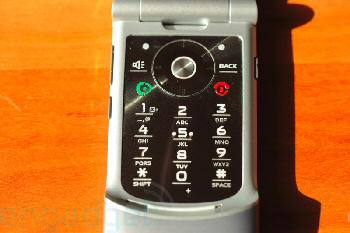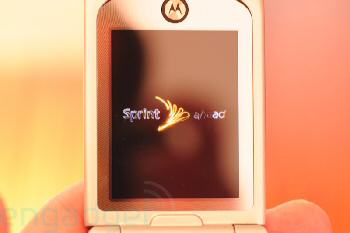 Basically the Motorola is a decent enough mid-range flip phone with what is seemingly an excellent build quality.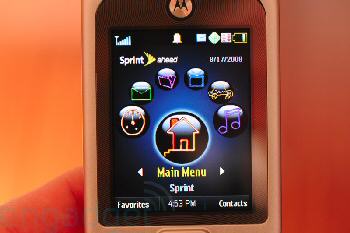 Engadget say there was one area of concern as the VE20 froze up on them, which meant the need to restart, and also the music application was broken by their tester.
The Motorola VE20 is out now and commands a price tag of $99.99 on contract and after any rebates.
Source — Engadget