Motorola Q9h Windows Mobile 6.1 update is it worth it?
The other day Motorola and AT&T officially released the Windows Mobile 6.1 update for the Motorola Q9h, which hope to breathe a little extra life into a mobile phone. You get the update and hopefully it improves the devices performance.
Unfortunately updating means everything is wiped from your phone, so maybe some clever programmer will one day come up with a solution to update an OS without the need to wipe, and having to painstakingly reinstall every app.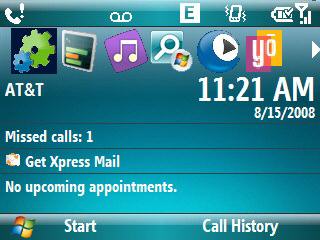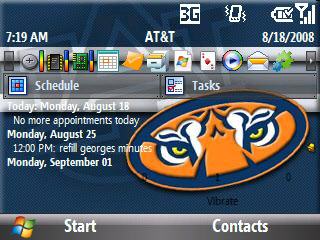 So what are the changes found in the new Motorola Q9h update? Well the most noticeable is the home screen, which once you get used to it is more efficient and if the slider screens aren't quite your thing thee older styles are still there and so is Façade.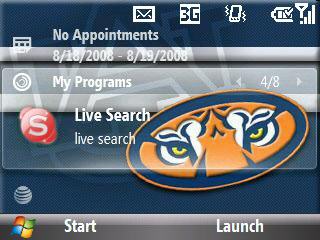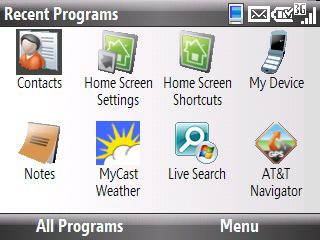 There are hot keys for the start menu white another key is customizable with default heading to your contacts. On hitting the start menu you will see your most recently used apps and with a press of a key it expands to see all applications.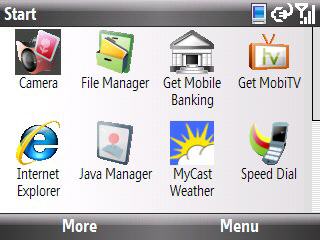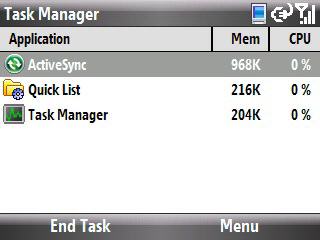 Other changes include stuff like phone book access via Bluetooth headset, auto pairing with Bluetooth devices, customizable Pocket IE, threaded text messages, cut/paste/copy functions, auto-complete text, auto-discovery for Exchange servers, custom domain email setup along with fetch mail for POP/IMAP accounts.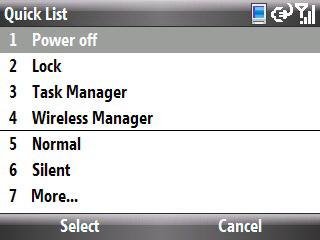 So in closing is the update trouble? Well yes as most are, but it is worth the trouble simple because of the mods to the Quick List and improved Task Manager, the added GPS activation, cut/paste/copy, these make the annoyance of having to reinstall all the apps seem worthwhile.
Source — wmexperts