Apple iPhone 3G heads for Russia in Octorber!
A couple of weeks ago I posted on the Apple iPhone 3G possible going to Russia next year- (see here). Well a report by Reuters has confirmed that Russia will indeed be see the Apple iPhone 3G, and before next year.
The Reuters report confirms a deal made between Apple and Mobile TeleSystems in Russia, and a source has said: "MTS has made an agreement with Apple on the sale of iPhones. Sales are likely to begin in October."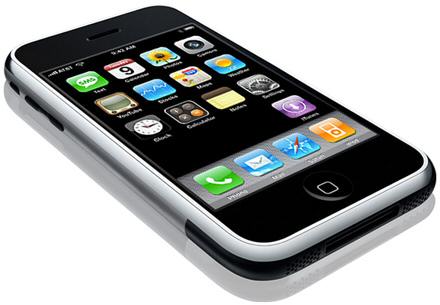 As usual when Apple was asked to comment they declined, and so did a spokesperson for Mobile TeleSystems who are Russia's largest mobile operator and are controlled by Sistema.
Russia could well be a massive outlet market for the Apple iPhone 3G, and as such it is believed Apple is in negotiations with two other Russian telecom giants, MegaFon and Vimpelcom, and both these also declined to comment.
Source — Reuters via pocket-lint