Samsung INNOV8 i850 and Nokia N95 in look-a-like competition
This Thursday saw the launch of Samsung's i850 8-megapixel camera phone as it was officially launched in the UK.
The Samsung i850 which has been renamed INNOV8, is one of the best camera phones on the market it has a 8-megapixel camera, Autofocus, blink shot, smile shot, face recognition and double LED flash all at the touch of a button.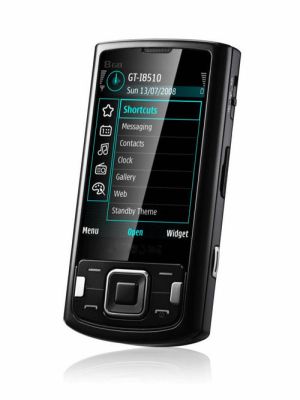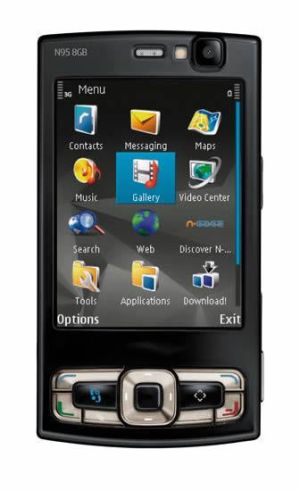 See if you can tell the difference between the photo's above, we think very similar.
If you want to watch video on your mobile then the Samsung INNOV8 i850 could be for you, its media player can handle WMV, DivX, Real Player and Mpeg4 video; all this media can be stored on its SD expandable and 16GB models.
If you like your music the guys at Samsung have added the perfect function for you, jack your phone into your own home speakers, voila you have all your favourite MP3's through your home speakers which has 3D surround sound.
After all this explaining and examining of the Samsung i850, we have noticed it looks exactly like the Nokia N95, if phones could be related I would put money on it that they were twins, check it out for yourself.
Source: pocket-lint