Snapture 2.0 app for jailbroken iPhones now available:video
SnaptureLabs have released their Snapture 2.0 for the Apple iPhone, and according to the official release Snapture 2.0 allows users to take photos "using all the major features of a digital camera."
The Snapture 2.0 application for the iPhone now has four different colour modes, with the two new ones being negative and sepia, delay timer, multi-touch gesture zoom, quick view system which lets users view and delete recently taken pictures on the viewfinder, and a new clean user interface.
SnaptureLabs had in excess of 400,000 downloads of Snapture 1.4 from their website and hope the Snapture 2.0 application will follow that success.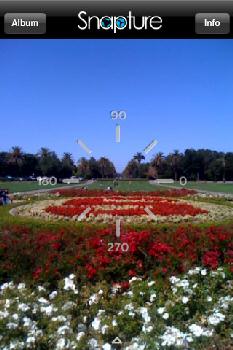 Yopu can download and use for free unless you wish to use the Quick View which is available to Snapture Premium customers.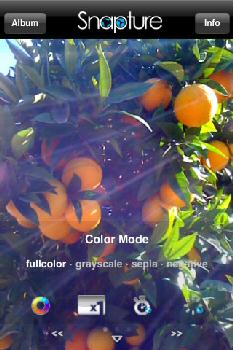 Apparently using Snapture cuts the average photo taking session in half because there is no need to exit the camera application and enter Camera Roll to view and delete.
Snapture is available in 9 languages, and works with jailbroken iPhones, the Snapture Premium will cost $7.99
Source — Snapturelabs via intomobile