Over 120000 Apple iPhone 3G handsets shifted by T-Mobile.
Deutsche Telecom's T-Mobile have apparently sold in excess of 120,000 new Apple iPhone 3G handsets since it was launch in Germany on July 11th says its chief exec in a German magazine interview.
In an interview with Focus magazine, Hamid Akhavan said delivery that left people waiting had been solved and any backlog would be cleared by the end of this month.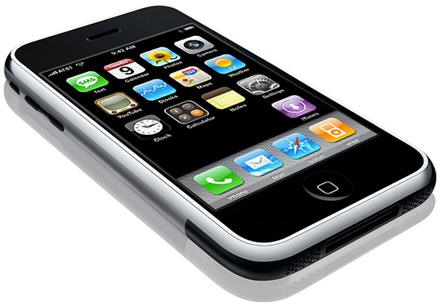 Hamid Akhavan said: "Our (sales) expectations were surpassed," and added that T-Mobile has sold 75,000 Apple iPhone 3G handset in Germany alone.
He confirmed that initial distribution had hit a snag due to Apple launching the iPhone 3G in 22 countries simultaneously.
Apple iPhone 3G users across the globe have been complaining about dropped calls and continued lower internet speeds than 3G, and although Apple put out an upgrade fix this too has led to further complains which has yet to be fixed.
T-Mobile who also supplies the iPhone 3G in Austria and the Netherlands has received complains from Dutch customers but so far has not received any from Germany customers, confirmed Akhavan.
Source — Reuters