Rumoured pricing for the HTC Dream Android
Over the last couple of weeks there have been many posts on the first Android based mobile phone, the HTC Dream, and while the mobile world waits to see if the HTC Dream does actually launch in September, we have some detail for you.
There are some rumours of pricing for the HTC Dream, but whether they will turn into fact or not we'll just have to wait and see, but here they are…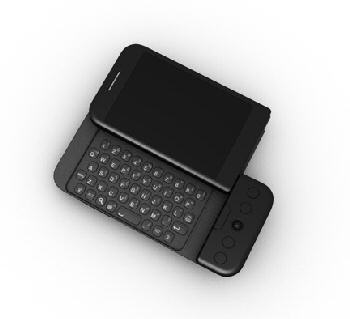 If you are a new customer who takes up a two year contract with the HTC Dream it will cost a rumoured $199.99. A new customer wishing the HTC Dream on a single year contract will cost $249.99.
A full upgrade using a two year contract will set you back $217.99 and one year will cost you $267.99, although a partial upgrade will bring you the HTC Dream for $367.99.
Pre-order a full upgrade with two year contract for $176.99 and pre-order on a one year is $217.99.
A pre-order partial upgrade costs $317.99, but if you want the HTC Dream without contract it will set you back $3.99.00.
But remember these are only rumoured prices.
Source — mobilewhack