Epoq EGP-PP01 first commercial projector phone in world
The Epoq EGP-PP01 projector phone is the world's first commercially available projector mobile phone, and comes with built-in pico-projector which can project videos and images up to thirty inches in size and onto virtually any surface.
Unfortunately the design of the Epoq EGP-PP01 projector phone loses somewhat by blatantly ripping off the Apple iPhone's UI along with the Apple iPhone's shutter animation when taking photos with its 1.3 megapixel camera.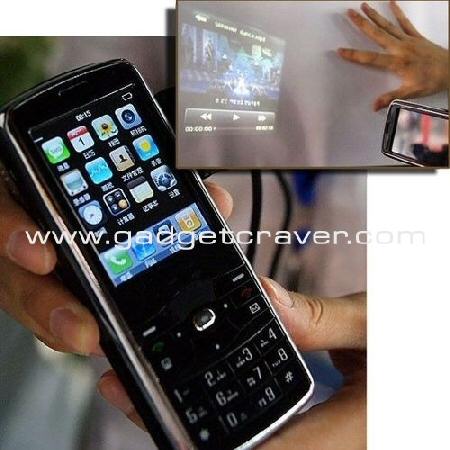 However not to detract from it being the world's first, it does manage to project that 30 inch diagonally image with a resolution of 640 x 480, and there is also the ability to hook up to a laptop or even a DVD player.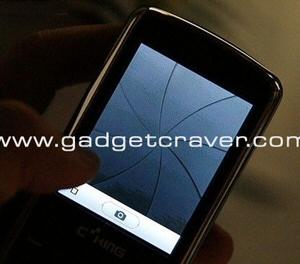 The Epoq EGP-PP01 projector phone measures 115.6 x 48.6 x 23.3mm with a 2.4 inch QVGA TFT LCD display, tri-band GSM/GPRS, Bluetooth support, and will set you back a cool $549.95.
Source — gadgetcraver via intomobile