28th August sees HTC Touch Diamond released by Sprint
Rumours and speculation on when Sprint would be releasing the HTC Touch Diamond have been surfing the net waves for quite some time, there is even a rumour that Sprint will make a red version available.
So now comes a whisper that seems to announce the exact release date, but as yet no press release to confirm this is fact.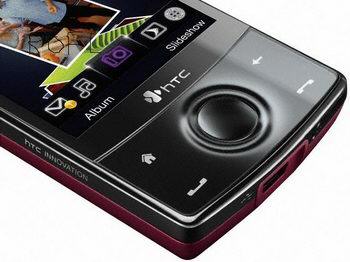 The word is that Sprint existing and potential customers will be able to grab hold of the Sprint HTC Touch Diamond handset as from tomorrow the 28th of August.
Word is Sprint wil be offering up the HTC Touch Diamond at $299.00 on a two year contract, at if you fancy owning the Touch Diamond with contract it'll set you back a cool $549.00.
Finally the CDMA Sprint version of the HTC Touch Diamond will sport a much bigger 1,350mAh battery, which we can only presume will bring quite a lot of hours calling and surfing the World Wide Web.
Source — intomobile