Chinese clone Samsung Armani
So who is to blame for the clone of the Samsung Armani phone? Yes, you guessed it the phone cloning experts in China.
From looking at the phone it's a pretty good clone, you can see that appearance wise they have done a very good job, holding the real Samsung Armani and the fake it really is quiet difficult to tell the difference, but once we flip open and turn on the device it's a different matter, you will see that the interface is looking mighty strange, well that's our opinion.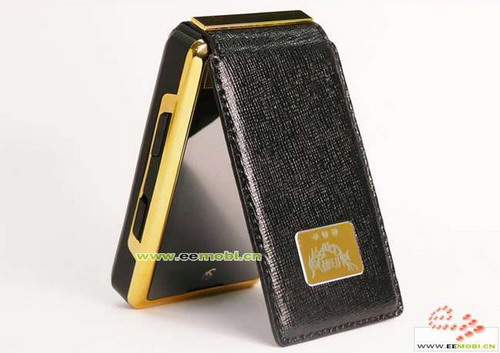 As we have said previously we strongly recommend you not buying cloned devices, you really do get what you pay for and generally clones qualities are never up to scratch with the originals, that's without you encouraging copyright infringements.
We have posted a couple of images of the clone and see what you think.
Source: intomobile