Sharp SH706iw 3G mobile goes to Japans NTT DoCoMo
NTT DoCoMO has unveiled a new 3G mobile phone from Sharp, the Sharp SH706iw, and it will begin selling on the first of September.
The Sharp SH706iw continues in the lines of the Sharp tradition incorporating some notable features that others can only droll about round the world.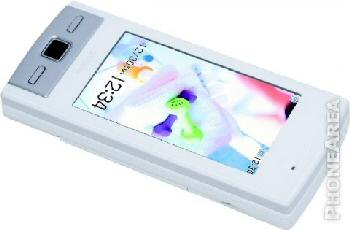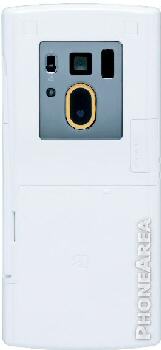 NTT DoCoMO's Sharp SH706iw 3G handset brings to the table a slider design with a 3 inch VGA 480 x 854 pixel display and touch pad that brings a smoother customer interaction.
The user will also note the Sharp SH706iw incorporates Donby Mobile sound system complete with that large touch-screen, along with an abundance of other good stuff like a 1Seg TV tuner, a rather disappointing 2 megapixel camera as previous models sported up to 3.2 megapixels, and the good old microSD/SDHC support as well.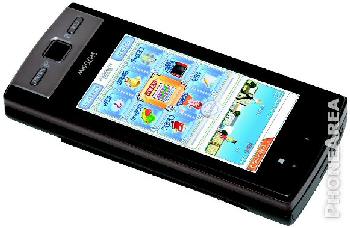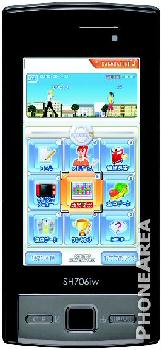 Beings the SH706iw is 3G it can handle calls for 195 minutes at 3G speed while video calls give 105 minutes and standby time is 490 hours.
As stated previously Japan will see the Sharp SH706iw on September 1ts buy as yet no pricing has been announced.
Source — phonearea via mobilewhack