Military spec grade Samsung a837 coming to AT&T
Drop your mobile phone and it gets damaged, and most mobile phones simply can't soldier on forever. This is where it may be advisable to consider some of the military spec grade mobile phones available in the mobile arena.
And one such mobile device is the Samsung a837 which is set to hit AT&T in a few weeks and will become AT&T's first rugged military spec grade 3G handset.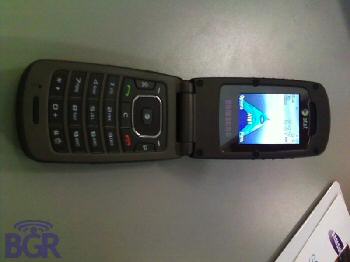 The Samsung a837 offers up quad-band GSM GPRS EDGE along with dual-band UMTS HSDPA 850MHz/1900MHz, AT&T Navigator, video share, aGPS, 1.3 megapixel camera, push-to-talk, Bluetooth and conference calling with up to six participants.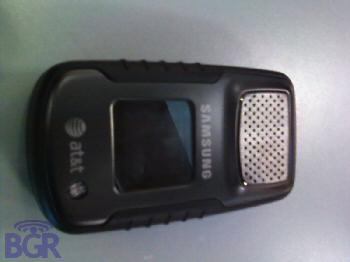 The Samsung a837 measures 3.95 x 2.05 x .90 inches with a weight of 4.66 ounces, and is rumoured to compete direct with Verizon's Casio G'zOne mobile handset, and be roughly the same in pricing.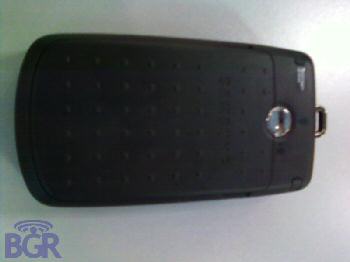 So we can expect to see the Samsung a837 sometime around September 15th with a price tag of between $99.00 and $150.00.