The pen is mightier than the mobile phone it charges
If you are a mobile phone owner, and no doubt if you read these posts you are, you will know that one of the most irritating things that can happen while you are got and about is for your mobile phone to run out of charge, and when that happens there is very rarely anywhere you can plug into a sock to recharge.
Those are the time when this small gadget was created for. It looks like a pen, however when you open it up, slip in a AA battery and it becomes a portable mobile phone charging unit which has the ability to charge a mobile phone for up to 100 minutes, and with no mains power required.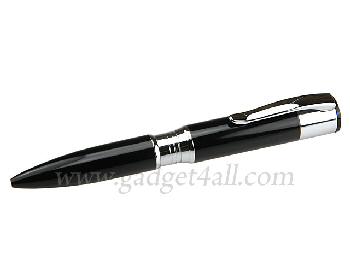 Furthermore, the One Battery Mobile Pen Charger will give your mobile phone a boost for around 20 hours on standby or two hours talk time, of course this will depend on your mobile handset.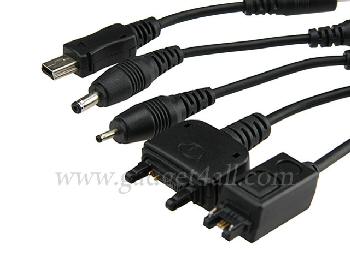 The pen charger comes supplied with five different adapters to suit various mobile phones like Samsung, Sony Ericsson and Nokia. Oh, and one other thing, once you've done charging you can use it as a pen because it actually writes.
Source — gadget4all via pocket-lint