Toughphone for tough guys the adventurers mobile phone
If you are looking for a rugged tough mobile phone, the toughphone from Sonin is one tough cookie, but a new challenger for the toughness title has come to light which promises to be hard enough to withstand a real good beating along with some extra features as well.
The new tough guy on the block is called LM801, a rather garishly coloured yellow and black mobile phone which is water and dust proof, rugged and apparently quite capable of handling being thrown about.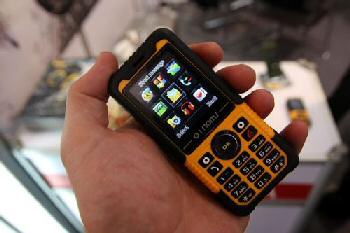 Spec wise the LM801 incorporates an electronic compass, a barometer, a thermometer, an altimeter, FM radio and MP3 player. There is also a torch, which would seem this is a superb mobile phone for the camper, or even adventurer.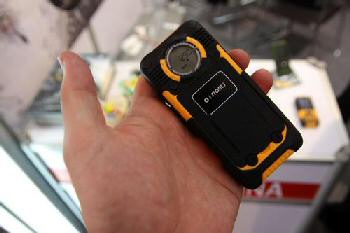 The LM801 dual-band mobile phone isn't currently available in the UK, but the company has states it is looking for an outlet.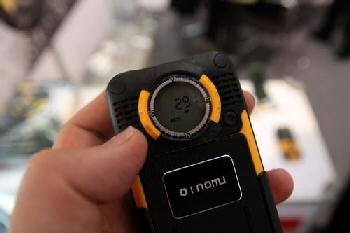 Source — pocket-lint