Will Sony Ericsson partnership survive? They must do better
Looks as if the CEO of Sony is having second thoughts over Ericsson in their joint venture, as the CEO of Sony has spoken out about their partnership with Ericsson and saying the Sony Ericsson brand must perform better to survive in the mobile arena.
Sony CEO, Howard Stringer spoke to German newspaper Die Welt, and when asked id Sony was considering terminating their partnership with Ericsson, he replied: "It's certainly been a difficult year but buying out a partner is never an easy thing."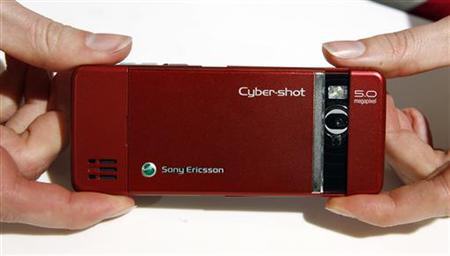 Citing a slump at Sony Ericsson and weakening prospects for its electronics division amid tough price competition, Sony lowered its net profit forecast for the year to March 09 by seventeen percent.
On the future of Sony Ericsson, Stringers said: "We have to work together again as we did two years ago. Or the joint venture will have to find its own solution."
So is the Sony Ericsson brand coming to an end? If so will there e a new Sony partnership?
Source — Reuters via pocket-lint