New USBConnect and Samsung hardware hit AT&T
AT&T is having a few new pieces of mobile hardware showing up at their stores, although it isn't exactly anything to write home about really.
AT&T now has the Samsung a237 or at least a dummy of the mobile handset and it's not a bad low priced flip style mobile. They also have another Samsung device with a hidden front display but as yet unidentified, but no doubt we'll find out sooner or later.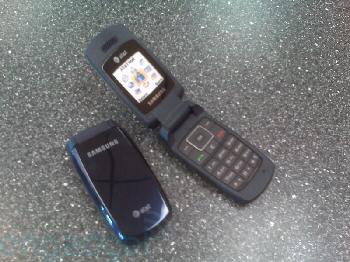 And then they have the recently released USBConnect Mercury, which is one of the prettiest looking data sticks that has come to market in a long while, and one thing is for sure the USBConnect Mercury is a darn sight more attractive than the USBConnect 881.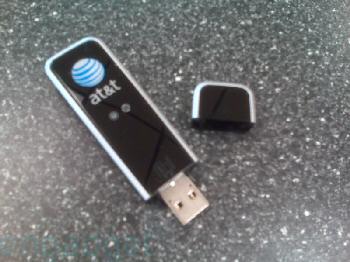 So if any of you kind souls over in the land of the free care to pop into your local AT&T store and identify the unidentified Samsung mobile phone, drop us a line and tell us about it.
Source — Engadget