Where to get a BlackBerry Kickstart 8220? eBay of course
There's nothing quite like being the first to own an new mobile phone in your area, and a good way to become the first owner, if you have the spare cash, seems to be that ever increasing outlet for early mobile handsets, eBay.
eBay has a Research In Motion BlackBerry Kickstart 8220 smartphone up for auction, not only that but this BlackBerry Kickstart 8220 comes unlocked as well.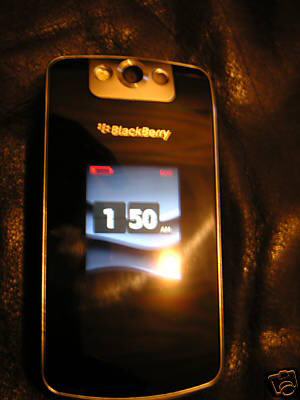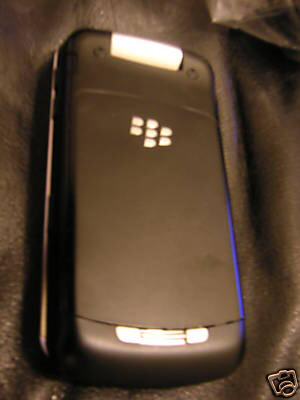 The BlackBerry Kickstart 8220 is the first clamshell BlackBerry from Research In Motion and is quad-band GSM, with a 2.6 inch QVGA display and 160 x 128 pixel external display, GPRS, 2 megapixel camera with 5x digital zoom and LED flash, Bluetooth 2.0, multimedia player MP3, AAC, MP4, 3GPP, 3.5mm audio jack and MicroSD slot and MicroUSB.
No stickers or anything saying it is a test model, but that doesn't mean it isn't, and at present its auction price is at $751.00 as of August 31st and the auction ends on September 3rd.
Source — cellphonesmarket via engadget