XOHM WiMAX service details leaked by Sprint
It looks like Engadet fan Leo has done a little bit of URL hacking that reveals Sprint's new My Xohm site with an abundance of service info.
Obviously the website is still in the preparatory stage whit loads of dead links and such along with Latin dummy-text holding the pre-launch website format together.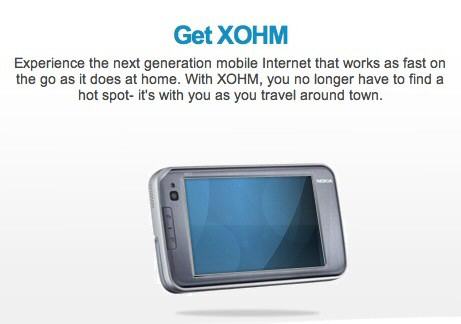 However there is still quite a bit of juicy detail to be gleaned, some of which definitely looks to be more than just mere filler.
If you take a look at what is there and base you views on the available texts you can expect some of the following from the service when it launches in September…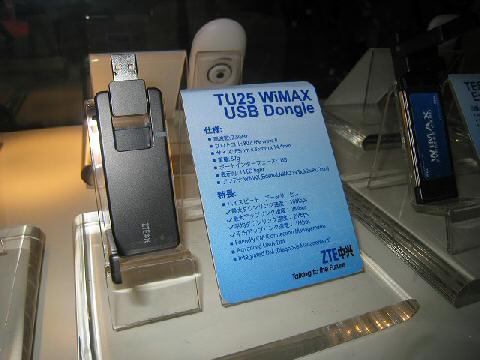 XOHM USB (ZTE's TU25) modem; Nokia's N810 WiMAX Edition — looks like a lock based on the liberal use of its image (above) across the pages; XOHM Modem (ZyXel's MAX-206M2) Ethernet hub / router with optional 4-hour battery — unfortunately, XOHM will not offer static IP addresses at this time; XOHM Express Card (Samsung's SWC-E100) modem with optional PCMCIA adapter; and XOHM portal (whatever that is) supports both Windows and OS X. However, the modems listed above and Sprint's XOHM Connection Manager software are PC-only, sorry Mac owners.