KDDI Boldly Go space-age with concept phones
We are in the space age, so how about a couple of space-age concept phones? KDDI seem to be taking the idea of space concept design quite seriously and going beyond the final frontier with plenty of space age designs concept phones to show off at CEATEC.
KDDI "Boldly Go, where no mobile phone has gone before" (just had to put that in there) with concepts like this satellite-like device.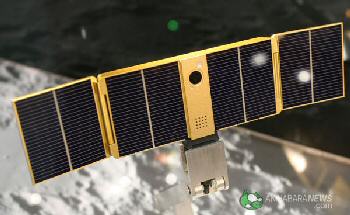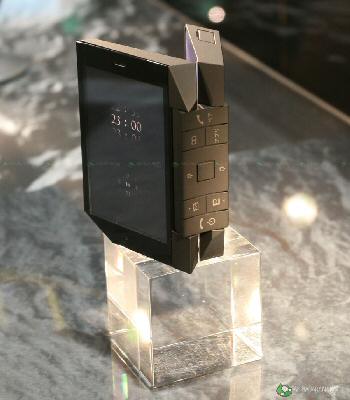 Akihabara News, also has a slew of other "space age" concept design images including a neat, minimalist number that we aren't too sure about, but it looks nice and space age. Other images available at the link below.
Source — akihabaranews