Sony Ericsson R306 Phone Specs and Pictures
This is a little mobile radio phone called the Sony Ericsson R306, also known as the R306a. This is all about music and making calls without all the fuzz of high-tech software within, you know like what you find on smartphones.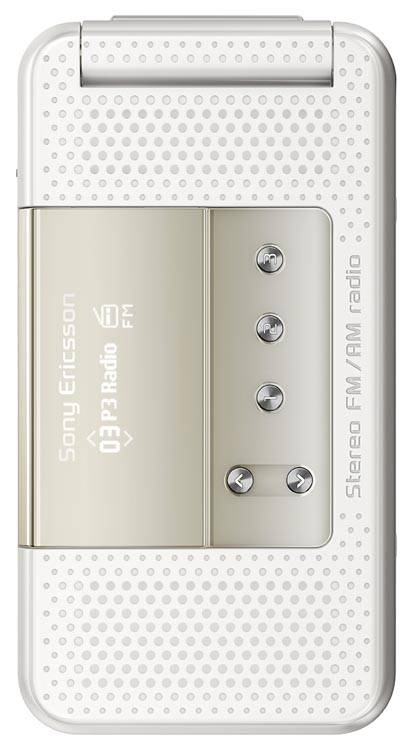 This is a real small mobile phone with built-in AM/FM radio and stereo loudspeakers, apparently sounds pretty good; we have not heard it so cannot comment on that. Lets see what else the Sony Ericsson R306 has to offer shall we.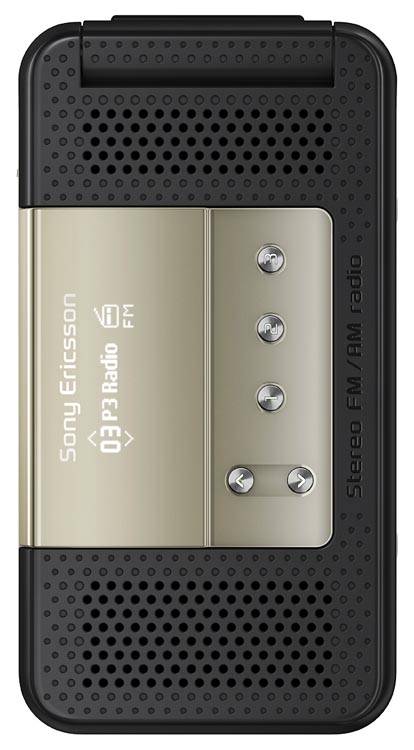 The main features here includes 5MB of internal memory, ability to record radio broadcasts, Sony Ericsson's Track ID application, 1.3 megapixel camera, you can also use the video recorder, use a snippet of recorded radio as a ringtone. These are the main specs, the rest are not even worth talking about really. If you like the sound of the Sony Ericsson R306 Phone then go buy one here.