BlackBerry OS 5.0: Screen Caps and Improvements
BlackBerry OS 5.0 is an incremental evolution in BlackBerry software and is "officially" coming to BlackBerry smartphone in the not too distant future.
Word has it that BlackBerry OS 5.0 would hit late summer/early autumn and it is expected that BlackBerry OS 5.0 to roll out for all BlackBerry devices at once.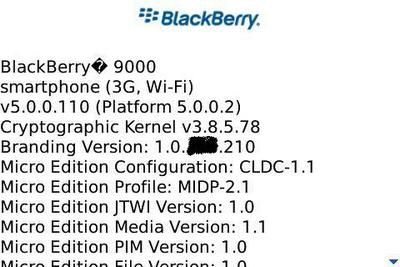 Crackberry has a few screen caps and more improvements in BlackBerry OS 5.0 and has posted the information on their website, including BlackBerry Messenger and tweaks such as being able to submit feedback on apps, enable/disable data while on a call, pick your default mapping app and more.