Google Nexus One Superphone Gets Pictured
Now that the Nexus One Superphone has gone official it seems just about everyone has something to say about it, although the guys over at arstechnica haven't really said much as they say they will deliver first impressions later.
However, what they do have on hand is an abundance of unboxing and setup pictures of Google's latest and greatest Android 2.1 packing Nexus One for you to get all excited about and drool over.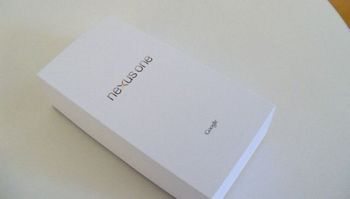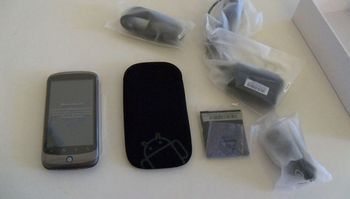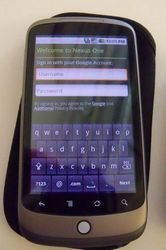 The pictures include just about everything from man sized mockup to Nexus One packaging, all the gear inside the box, and of course plenty of images of the actual Google Nexus One Superphone itself.
I've placed a couple of those Nexus One pictures here for your perusal, but hit up the link for all the rest, and do come back and drop us a comment on your thoughts on the Nexus One.