Google Goggles v1.1 Update for Android Smartphones: Your Reviews
Google has just rolled out an update to Google Goggles, which is now at v1.1. It now comes with a translation feature; this new app update seems to be very good indeed according to EuroDroid.
Everyone loves travelling to another country but we also know speaking a different language is very hard indeed, how many times have you tried to order drinks or order food, or even ask for directions, yes we have tried this and trying to understand is very hard indeed that sometimes leaves you a little frustrated, well hopefully thanks to the new Google Goggles v1.1 update with translation tools this could help you immensely.
The official Google blog gives you more information on this and they say all you need to do is point your phone at a word or phrase then use the region of interest button to draw a box around specific words, press the shutter button and hopefully Goggles will recognize the text, once it does it will give you an option to translate, when this option appears just press the translate button to select the source and destination languages.
This new update will work on any device with Android 1.6 or higher, scan the QR code below to download or visit Android Market app on your handset and search for "Google Goggles".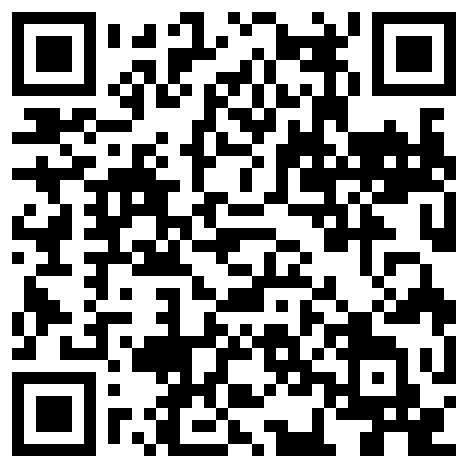 If you have already downloaded this update, please send us your personal reviews and opinions. Thanks