Dell Streak O2 Release Date: Mini Android Tablet Smartphone
The Dell Streak Mini Tablet Smartphone will be exclusive to O2 and its release date is June 4 (Well it says coming soon June 4). Some have called this device the Dell Mini 5 tablet but O2 is simply calling it the Streak.
It will be sold via O2 and Carphone Warehouse, this 5-inch little beauty will feature a 1GHZ Qualcomm Snapdragon processor, Google Android OS, and the bit we like most of all about this device is it can make phone calls unlike the Apple iPad.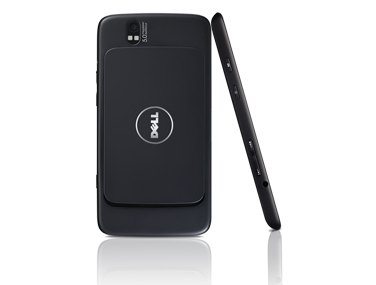 There are many features such as browse the Internet, email, entertainment, shopping, gaming, social networking and navigation. This all works great with the 5-inch multi-touch widescreen display, which is superb for viewing, gaming, apps and of course widgets.
The Dell Streak comes pre-loaded with Facebook, Flickr and much more, one product many possibilities. For more information please visit O2 Online and please do comment below about this device.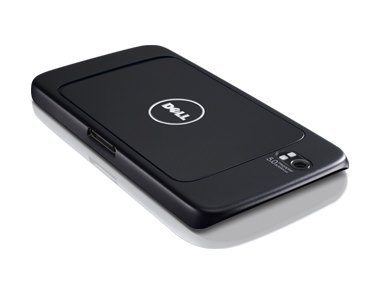 Source — BBC News