BlackBerry Bold Touch Dakota, Montana Poses for Pictures
One for the BlackBerry smartphone lover now, until now we've only been treated to renders of the unannounced BlackBerry Bold Touch handset, which is also known as the BlackBerry Dakota for GSM networks and the BlackBerry Montana for CDMA networks.
However the BlackBerry Bold Touch will be the first Bold device to come out to play sporting a touch screen, and the smartphone has now posed for some live pictures which come our way courtesy of Florin over at Unwired View and by way of N4BB.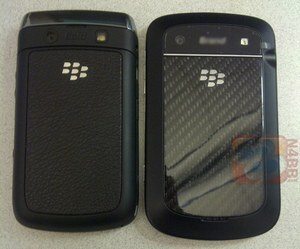 The BlackBerry Bold Touch holds a resemblance to the BlackBerry Bold 9000 and apparently sports a type of carbon fibre battery door, whilst some of the reported specs include a 5 megapixel camera, a 2.8 inch VGA touch screen, NFC, proximity sensor, accelerometer, 512 RAM and for some reason just 6.5GB of storage but microSD expansion up to 32GB.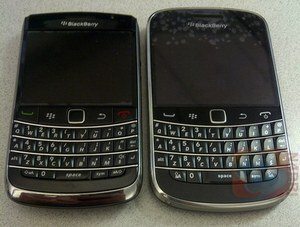 Release wise according to Florin, Research In Motion could release the BlackBerry Bold Touch sometime in August and most probably will see release in North America first on most carriers. So any of our BlackBerry toting readers hoping to snap up the BlackBerry Bold Touch Dakota/Montana once the device hits the mobile space?