Apple iPad 2: More Pictures Surface
Well folks only a couple of more hours before Apple makes their big presentation at their Apple iPad 2 event, and just in under the wire we have more images hitting the net waves purportedly of the next generation Apple iPad.
According to the guys over at the Boy Genius Report, said Apple iPad 2 images have been posted to Chinese website DGtle, and show basically what we have already heard in the rumours, speaker grill, camera hole, slimmer profile etcetera.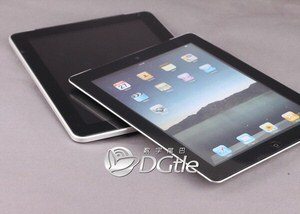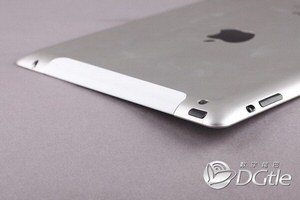 The BGR guys say it could possibly be correct about the rumours of a white Apple iPad 2 as well when you note these pictures show a white antenna cover. However as always up until the final knockings these things remain in the realms of speculation.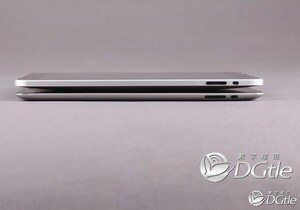 Still give it a couple of hours more and we should all finally be able to stop the speculation and hopefully report on the real deal with Apple's newest iOS tablet.