iPhone 5 Design Mold Engineering Drawings Revealed
The next expected big reveal from the Apple camp is of course the next generation iPhone, and a few mold engineering drawings have recently hit the net waves which reportedly show the design of the iPhone 5 to be virtually the same as the iPhone 4.
According to an article over on 9to5 Mac, by way of MacRumors, Chinese site iDealsChina have posted what they claim to be mold engineering drawings of the new iOS smartphone that design wise resembles the current iPhone 4 with a couple of additions.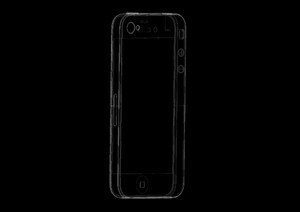 According to the drawings the iPhone 5 has a larger display and the previously reported thinner bezel allowing an almost edge-to-edge display.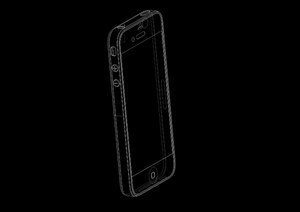 Here's what was posted…" We just got what appears to be mold engineering drawings for iPhone 5. These would be used by case designers to create plastic, TPU, aluminum, silicone and leather cases. A while back we hear rumors that iPhone 5 would have a curved back but these images show iPhone 5 with the same form factor as iPhone 4 but with an edge to edge screen."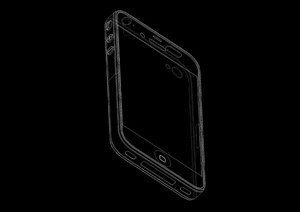 Although there is no real confirmation that the drawings are genuine, if they are then it shouldn't be long before we start seeing case manufacturers coming up with cases for the iPhone 5.
So if all turns out to be spot on it looks like the iPhone 5 will have that almost edge-to-edge display, but generally be the same as the current iPhone 4, but what do our readers think about that thinner bezel, would it cause problems for users?