iPad 2 Accessories: SwitchEasy Nude Cases
Accessories for the iPad 2 are constantly growing with new and inventive products being brought to the market place daily. On this occasion, we would like to introduce the SwitchEasy Nude Cases to the attention of the iPad 2 owners.
The SwitchEasy Nude case design is lightweight and an ideal cover for the iPad 2, as it is made from a very hard polycarbonate material that will most definitely give your new tablet added protection.
The thin design of the Nude case at only 1.8mm thick makes it a great accompaniment to the iPad 2 tablet. Features include a revolutionary duo UV Scratch Resistant glossy coating, strong polycarbonate material, and a design that enables open access to the controls, camera, speakers and ports.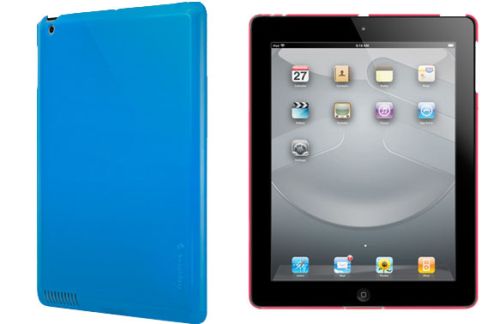 As stated in the article by PadGadget, when you buy the SwitchEasy Nude case, several add-ons will be included with the case package: Two (white and black) portable fold-out stands, an anti-static screen protector and squeegee for application, a microfiber wipe, two 30-pin connector protectors and two headphone jack protectors.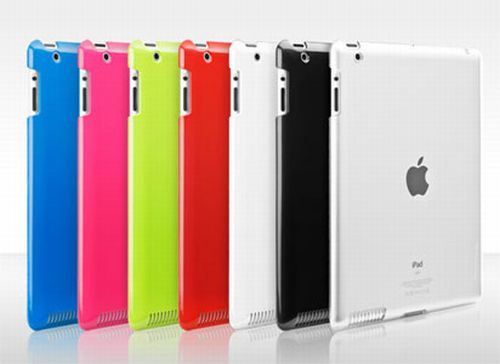 The Nude case for the iPad 2 is available in several colours — blue, pink, green, red, white, black and also clear, and is priced at $29.95 + shipping. So if you want to get a Nude case for your Apple iPad 2, why not head on over to the SwitchEasy online store and place your order.