Download iTunes 10.3: New iCloud Purchases, Problems
Apple users can now download the new iTunes 10.3; it is now available in certain areas. We are in the UK and it downloaded successfully.
Some are having problems downloading it when they click the update link, if you are successful downloading iTunes 10.3 you will get new features such as, the ability to download the new music.
You will also have the option download book purchases to your iOS devices, if you look on the right hand side on the iTunes page you will notice a new addition called 'Purchased', this is your complete purchase history that are available. Check out the screenshot below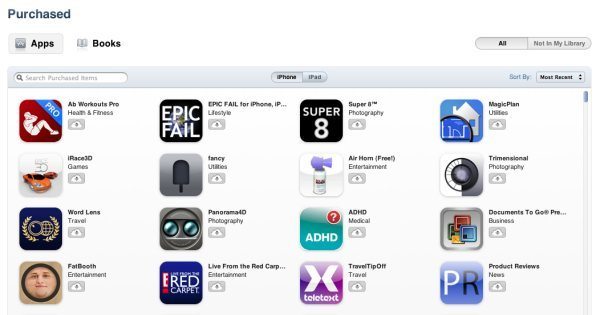 When in the 'Purchased' section you will see all of your purchases that you have made, if you see a cloud next to your apps or books it means you have bought it but it is not installed on your device, all you need to do is click the cloud and install. Screenshot proving download worked for us below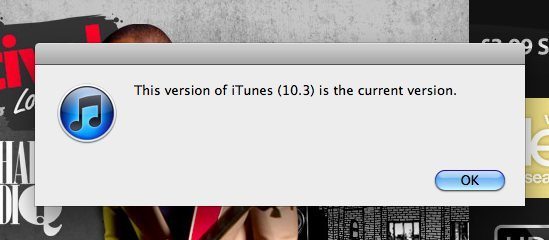 Check out our article we did yesterday about the new 'Purchased' feature on our iPhone 4, please let us know if you are successful with your iTunes 10.3 download. Go get your iTunes 10.3 via Apple right now.